With Brokers Licensed since 1999, AMG Customs has serviced its clients and is committed to delivering satisfaction.
We deliver unparalleled service, innovation, and outstanding quality with honesty and integrity.
This industry requires a constant dedication to the regulations and constant dedication to the client.
AMG Customs Solutions: Capable, Knowledgeable and we answer the phone.
AMG offers the following Import and Export Services:
ACE Manifest – (U.S. Customs) set-up and hosting
ACI Manifest – (Canadian Customs) set-up and hosting
New Importer/Exporter Set-Up "White Glove" Treatment
Classification-of-Goods Services
Consulting Services (NAFTA, Drawback, Export, Etc)
Customs Forms Provided
EDI AMG Forms for ANY Volume importer/exporter – Protests: Post Entry
Customs' Surety Bonds
Single Entry Bonds
Carrier/Transportation Bonds
DOT Bonds
Duty Drawback Applications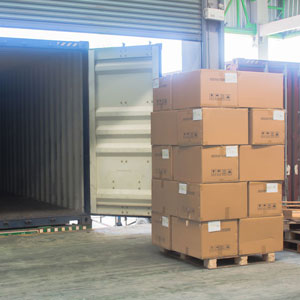 Freight Pick-up
Import/Export Permits
NAFTA Verifications
Ocean Imports/Exports
CADEX Participant
Database Management
Northbound Consolidations
Southbound Consolidations
Binding Ruling Processing
Temporary Import Bonds
All North American Port Service